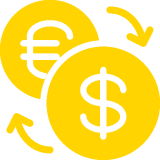 0.0+ Spread
Get 0.0+ spread from our first-class liquidity providers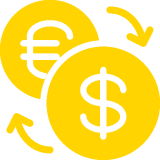 200+ Customised Indicators
Supported by more than 200 customized indicators and EAs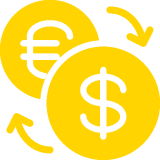 Over 22 Languages
Choose from over 22 languages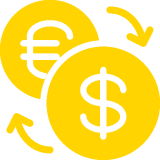 Real-Time
Receiving real-time market analysis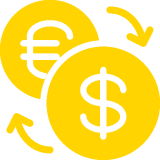 The Desktop Platform for Active Traders
BCR MT4 combines advanced features with an intuitive interface which allows you to set up your personal computer as a personalized trading station.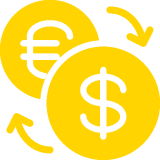 The Ultimate Portable Trading Experience
Our iPad and Android apps allow you to use your tablet devices to experience a highly intuitive portable trading experience.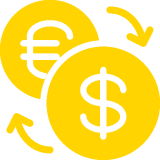 Trade on the go with BCR MT4 Mobile Apps
View live charts, place trades, and manage your trading account from anywhere with mobile apps that provide advanced functionality and a full suite of trading tools.